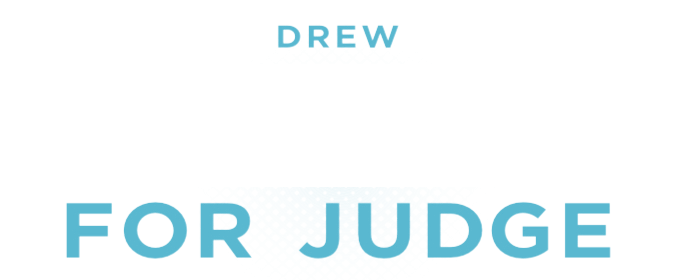 Dedicated to Justice.
Experience you can trust.
Candidate for Perrysburg Municipal Court Judge.
Election day is Tuesday, May 7th.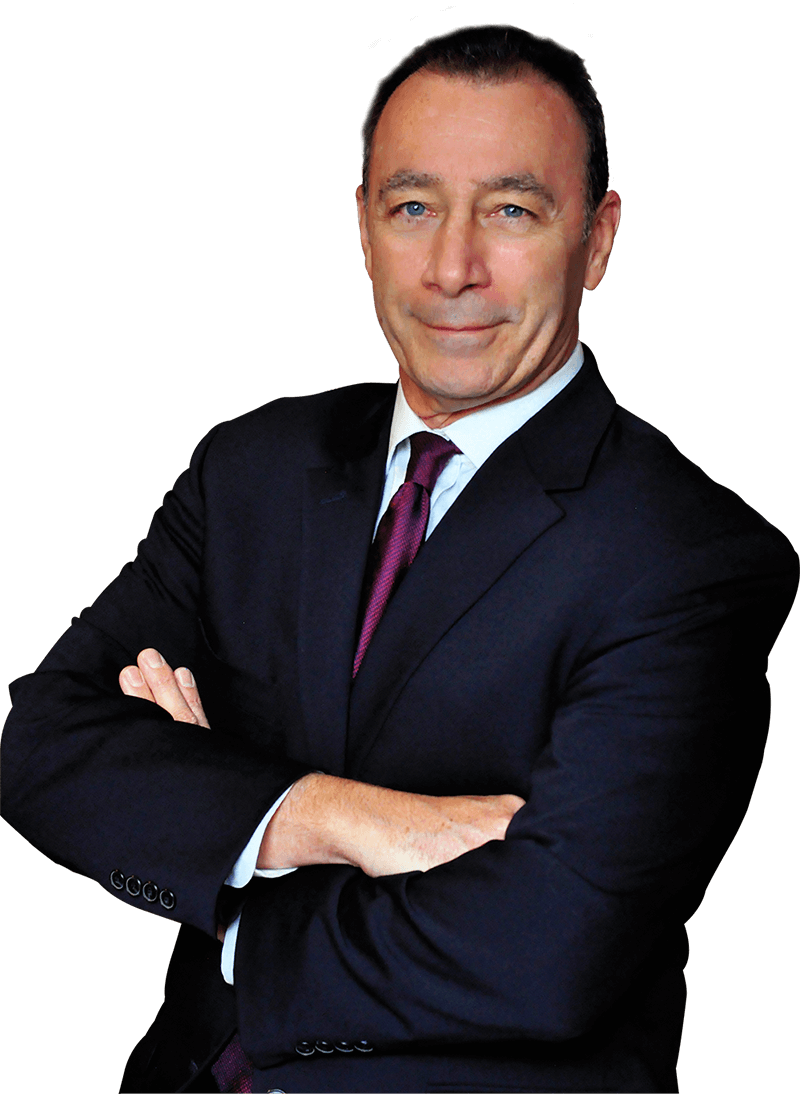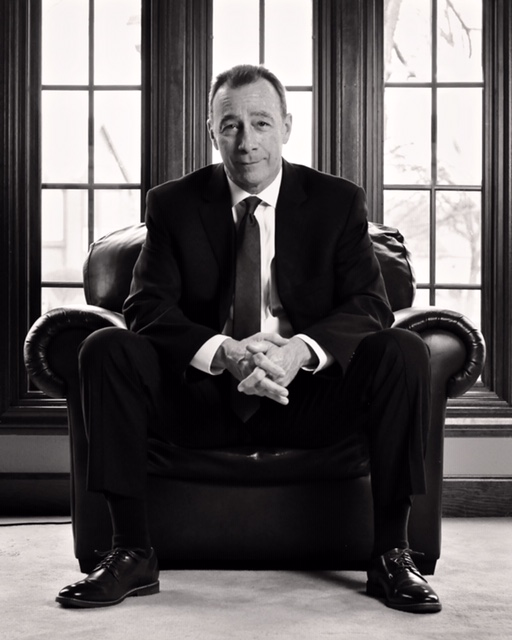 "The citizens of this Court's jurisdiction deserve leadership from the most qualified and seasoned professional available.
I earnestly believe that I am that person, and that is why I am running for Judge." – Drew
Current President, Perrysburg Area Chamber of Commerce
Graduate of FBI Citizen's Academy, Fall, 2017 (Merit Selection) & Perrysburg Police Division's Citizen Police Academy, 2012
Past President, Lucas County Bar Association and Toledo
Jr. Bar Association
Certified Grievance Investigator, Toledo Bar Association (2005-2018)
General practice attorney in courts throughout NW Ohio,
nearly 35 years
Imposing misdemeanor sentences for 14+ years as Magistrate, Northwood Mayor's Court
Only candidate with civil law and Landlord/Tenant law experience
Only candidate with Extensive experience hiring, training and managing employees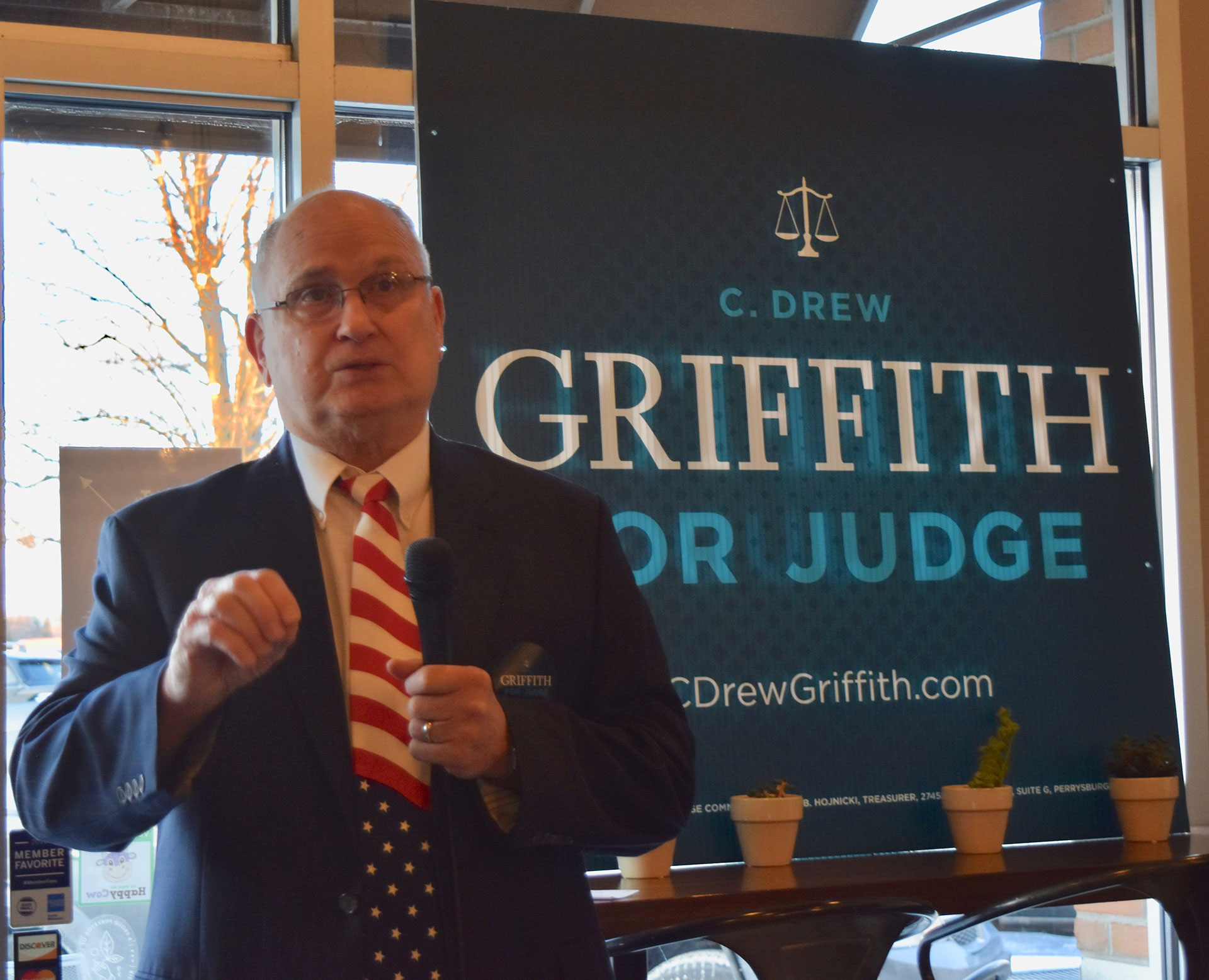 I believe Drew has the most appropriate temperament and qualifications to serve as the judge in Perrysburg.

Marty Aubry, Former Perrysburg City Prosecutor, 1985-2018
I've known Drew for many years; he has the experience and knowledge to be trusted with the leadership of our court.

Becky Williams, Perrysburg City Councilwoman
I know Drew Griffith has the respect of the law enforcement community.

Denny Dauer, former Perrysburg Township Police Chief
What I admired most when working with Magistrate Griffith, was his ability to sincerely listen to both sides of each case, and make a fair and well reasoned decision.

Gerald Herman, former Northwood Police Chief
I have observed Drew in several court proceedings and believe he is a fair and honorable person. He carries himself with a very professional and fair demeanor in the courtroom. I believe he would bring this type of type into the Perrysburg Municipal Court as Judge.

Danny LaDuke, former Lake Township Police Chief
Your VOTE Matters
Important Voter Information
If you're not sure where to vote, click the button below. You'll be directed to a form where you can locate your registered polling place by either your voter information or your residence.
Voter registration must be received by the Wood County Board of Elections by April 8th, 2019.
Absentee Ballot Application
All Ohio voters whose registration information is up-to-date have the opportunity to vote from the convenience of their own homes via an absentee ballot.
Once you've completed either the Voter Registration form (must be received by the Board of Elections by April 8th, 2019) OR the Absentee Ballot form, they must be returned either in person or by US Mail, to:
Wood County Board of Elections
One Courthouse Square
Bowling Green OH 43402
Donate
Here's one way to help!
Please Consider a Donation to Drew's Campaign
Financial support in any denomination is greatly appreciated. Contributions are limited to $600 per individual and $3,800 per organization. All donations will be expended judiciously to ensure Drew's victory on May 7th!